April 25, 2023
SCHUTZWERK at the building IoT 2023
Meet us at the IoT conference in Munich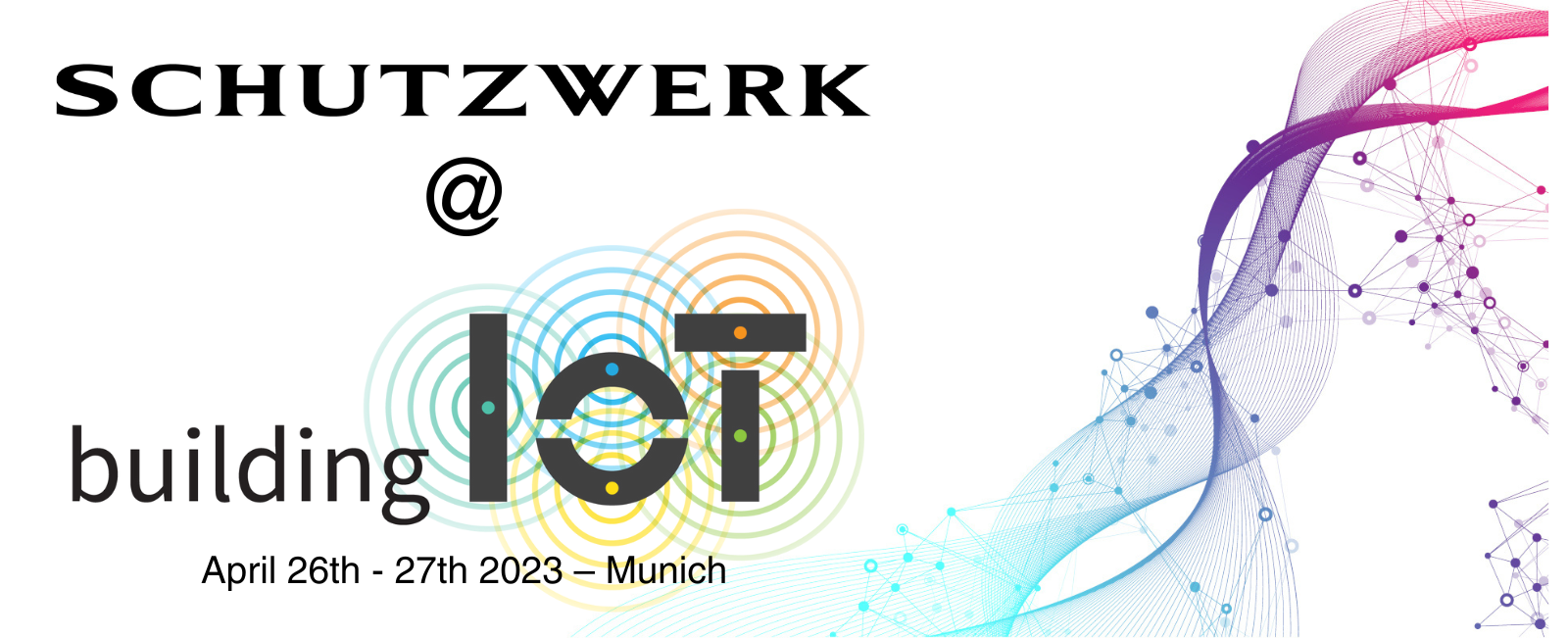 SCHUTZWERK will be at the building IoT conference in Munich from April 26 to 27, 2023 giving a talk. Since 2016, building IoT has been the meeting place for those who develop software applications and digital products in the Internet of Things and the Industrial Internet of Things.
On April 27, we will give the talk Easy prey for hackers? Finding and avoiding typical vulnerabilities in IoT solutions , presenting the most common and relevant vulnerabilities in IoT devices from our assessment practice. We will explain the vulnerabilities using real-life practical examples and show how they can be uncovered during penetration testing and thus detected and fixed at an early stage.
We are looking forward to the on-site exchange on IoT and embedded security. If you would like to make an appointment, please send an email to info@schutzwerk.com . We will be on site during the whole conference.