June 24, 2019
Moin moin - New office in the heart of Hamburg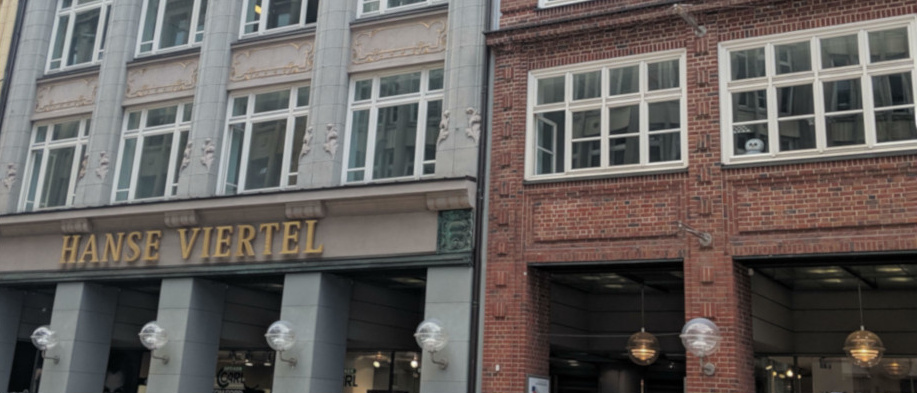 Our new office in the historic building of the Hanse-Viertel offers growth potential and best working conditions for the Hamburg team of SCHUTZWERK.
After a long search, we were able to find a new home for our Hamburg team in a popular inner city location. It offers sufficient space for the grown team and space to grow further. Some things are still under construction, but we have Internet, club-mate, coffee, height-adjustable desks and equipment for the meeting room. We still need some more furniture for our lounge area and are hesitating between a pool table, airhockey table or foosball table.
But we are looking forward to the near future and are already planning the first events in our new office. From July on we will be supported in Hamburg by a new employee in the marketing and sales area. We are also looking for technical consultants, who like to get to the bottom of things, know CTFs not only from games and want to live out their interest in IT security professionally. Feel free to contact us.
Tschüss