May 20, 2022
SCHUTZWERK holds a talk about phishing attacks at the 10. Ulmer Logistiktag
Talk about phishing attacks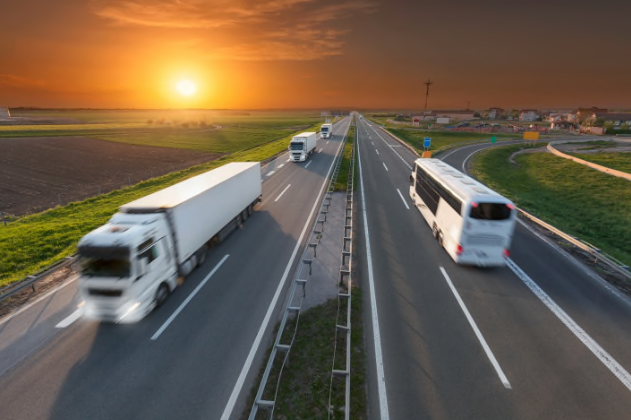 Christoph Wolfert, Managing Consultant at SCHUTZWERK GmbH, was a guest at the 10. Ulmer Logistiktag on 12th of May 2022 to give insights to the topic of phishing attacks and the threats for (logistics) companies.
Phishing attacks are omnipresent and currently one of the most spread variants to attack companies. Also logistics companies are affected. Due to their strong dependency on IT (e. g. in the field of warehouse management, dispatching and transport) phishing attacks are always on the agenda.
Christoph Wolfert focused within his talk on so called spear phishing attacks via email. In this attack variant the victims are targeted, in contrast to a spread attack. Based on a successful attack, the IT-System of the victim is mostly used as a so called jump host to execute further attacks.
Primary objective of the attackers is e. g. to gain access on sensitive company related data or to encrypt data in order to extort ransom money (Ransomware).
Besides an example demo of a spear phishing attack via email, the participants also got important recommendations how to protect against these kind of attacks.
Within the following Q&A session and the lunch break, there was enough time to exchange on Information-, IT- and cyber security topics.