January 18, 2019
So long 2018 - Hello 2019
Another exciting and successful year for the SCHUTZWERK team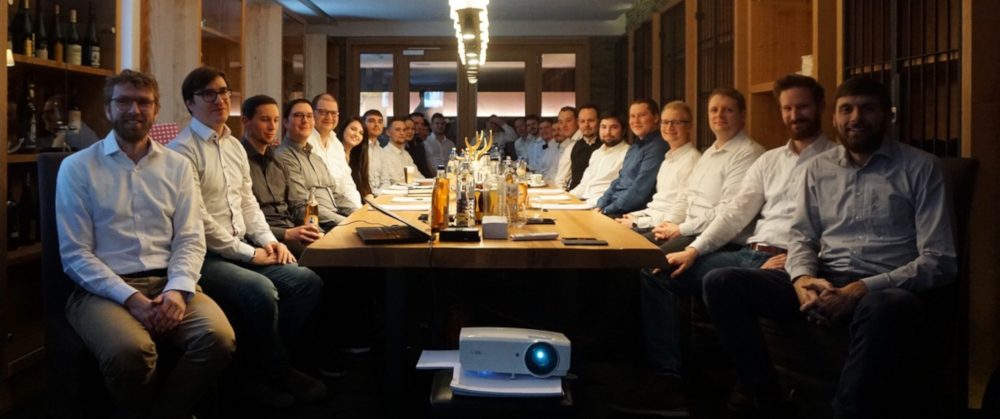 Team
With two new employees in Ulm and two new employees in Hamburg, we have successfully expanded our team.
Competences
We were able to further expand our competencies, particullary in the embedded, automotive and cloud security area. In addition to assessments in the Azure and AWS environments, penetration tests of whole vehicles and ECUs were a key focus in 2018.
Operational goals
Together with our customers we have successfully mastered more than 100 projects and were able to achieve our own goals.
Outlook
Strategically, we are continuing to focus on expanding our services in the automotive and cloud security area, which have become an core component alongside our services in the classic areas of web, mobile and infrastructure assessments. Above all, however, we look forward to mastering further joint challenges with our customers.